Quality Objectives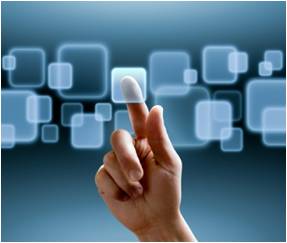 To supply products and services stable quality to the customer is our mission. Is provided with a quality control provisions of its own in order to strive to strengthen the quality management system, to provide a business high-quality solutions to our customers, we will continue to aim to enhance customer satisfaction and quality assurance further. Then, evaluate the process in software development, we will continue to pursue quality, delivery and cost a high level (QDC) always.
ATES has established a quality policy that will satisfy our customers.
To increase the force management and technical capabilities, and provide the products and reliable service. We will comply with high quality and delivery time consciousness.